Medtech success begins with insights
Insight-driven medtech marketing solutions
FGA Insights provides market intelligence and marketing services to medical technology companies. We advance our clients' business goals through highly focused market research and insight-driven strategic recommendations and communications. 
Market sizing and forecasts
Market drivers and adoption dyanamics
Customer pain points and unmet needs
Clinical and cost justification requirements 
Concept and prototype testing
User environment and requirements 
Value proposition and positioning
Market segmentation 
Go-to-market strategy
Clinical validation pathway
Competitive advantage and business strategy
Content planning and development
Product and company literature 
Multi-media advertising 
Journal articles and abstracts  
Public relations
Provider education and training
We turn insights into big ideas
—with breakthrough strategy and powerful communications fine-tuned to your market segments and target audiences
Our difference
For medical products to succeed, clinicians must choose to use them, payers must provide coverage and reimbursement, and healthcare system buyers must purchase them and make them available.
FGA understands the challenges of today's healthcare environment. As a lean organization with an insight-driven focus we are committed to providing our clients with the deep engagement required to thoroughly understand their products, markets and customers. We bring top talent and decades of experience to each client project — no matter the size or duration.
FGA's experience encompasses a broad range of technology and clinical markets
Vascular access
Patient monitoring
Durable medical equipment
Laboratory diagnostics
Interventional catheters
Regenerative medicine
Surgical energy devices
Surgical soft tissue fixation
Surgical kitting
Blood and fluid warming
Neuromodulation therapies
Orthopedic fixation
Critical care
Trauma
Emergency medicine
Urology and urogynecology
Cardiology
Infusion nursing
Oncology
Anesthesiology
Cardiothoracic surgery
General surgery
Chronic pain
Gastroenterology
We have the agility and resources to ensure on-target, on time results. Our vetted network of collaborators and industry specialists enables us to scale our team to your project goals.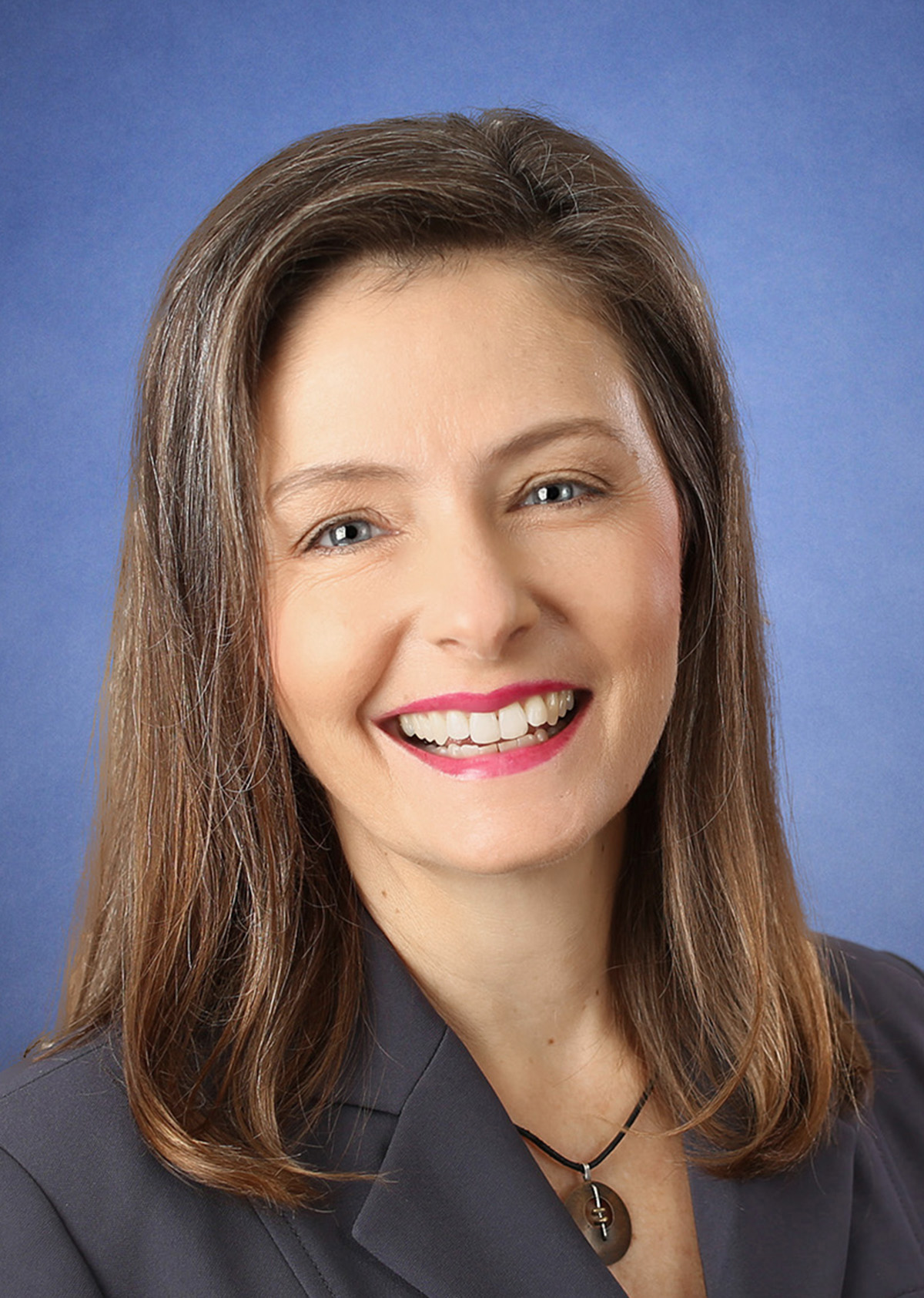 Kim Gruidl
Principal Consultant & Founder 
For more than 20 years, Kim has conducted market and technology assessments for a broad range of medtech clients, from startups to multi-national market leaders. With a combined background in engineering and marketing, Kim communicates fluently with stakeholders throughout the medtech environment and delivers relevant, tangible findings that advance her clients' strategic objectives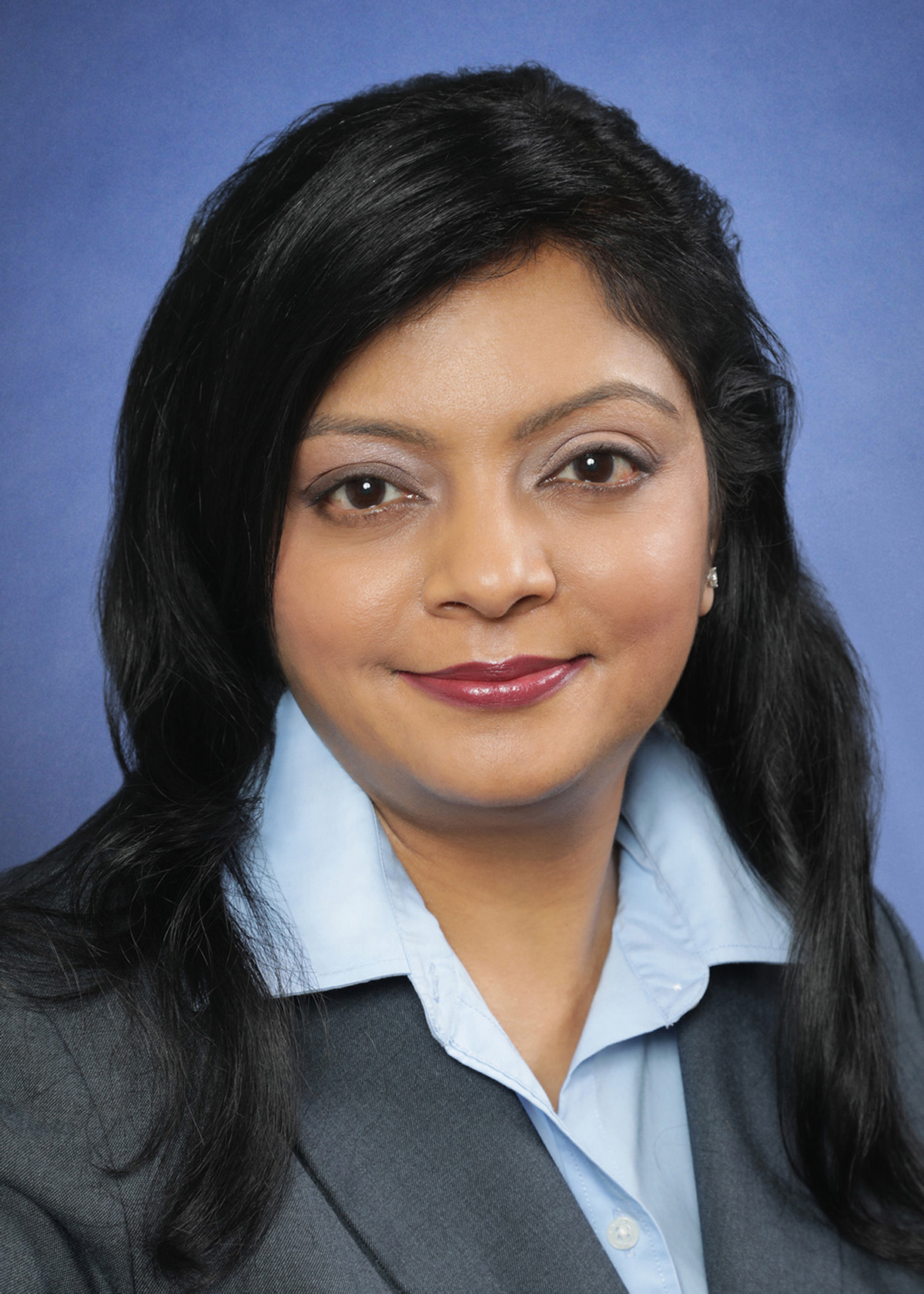 Bijel Dholakia
Principal Consultant (Afya Insights) 
As former vice president with a global market research and business intelligence company, Bijel managed research and consulting engagements with Fortune 500 as well as small to mid-sized medtech companies and healthcare institutions. She has extensive experience helping companies inform their business growth strategies. Bijel is  a highly experienced healthcare moderator and has led innovation and ideation workshops.