Medtech success begins with insights
Market research + Strategy + Communications
Insight-Driven Medtech Marketing Solutions
FGA Insights provides market intelligence and marketing services to medical technology companies.  We advance our clients' business goals through highly focused market research and insight-driven strategic recommendations and communications. 
Market drivers and adoption dyanamics
Customer pain points and unmet needs
Clinical and cost justification requirements 
Competitive landscape
Concept and prototype testing
Value proposition and positioning
Market segmentation 
Go-to market strategy
Clinical validation pathway
Market segmentation
Content planning and development
Product and company literature 
Multi-media advertising 
Journal articles and abstracts  
Public relations
We Turn Insights Into Big Ideas
With breakthrough strategy and powerful communications fune-tuned to your market segments and target audiences
We have the agility and resources to ensure on-target, on time results. Our vetted network of collaborators and industry specialists enables us to scale our team to your project goals.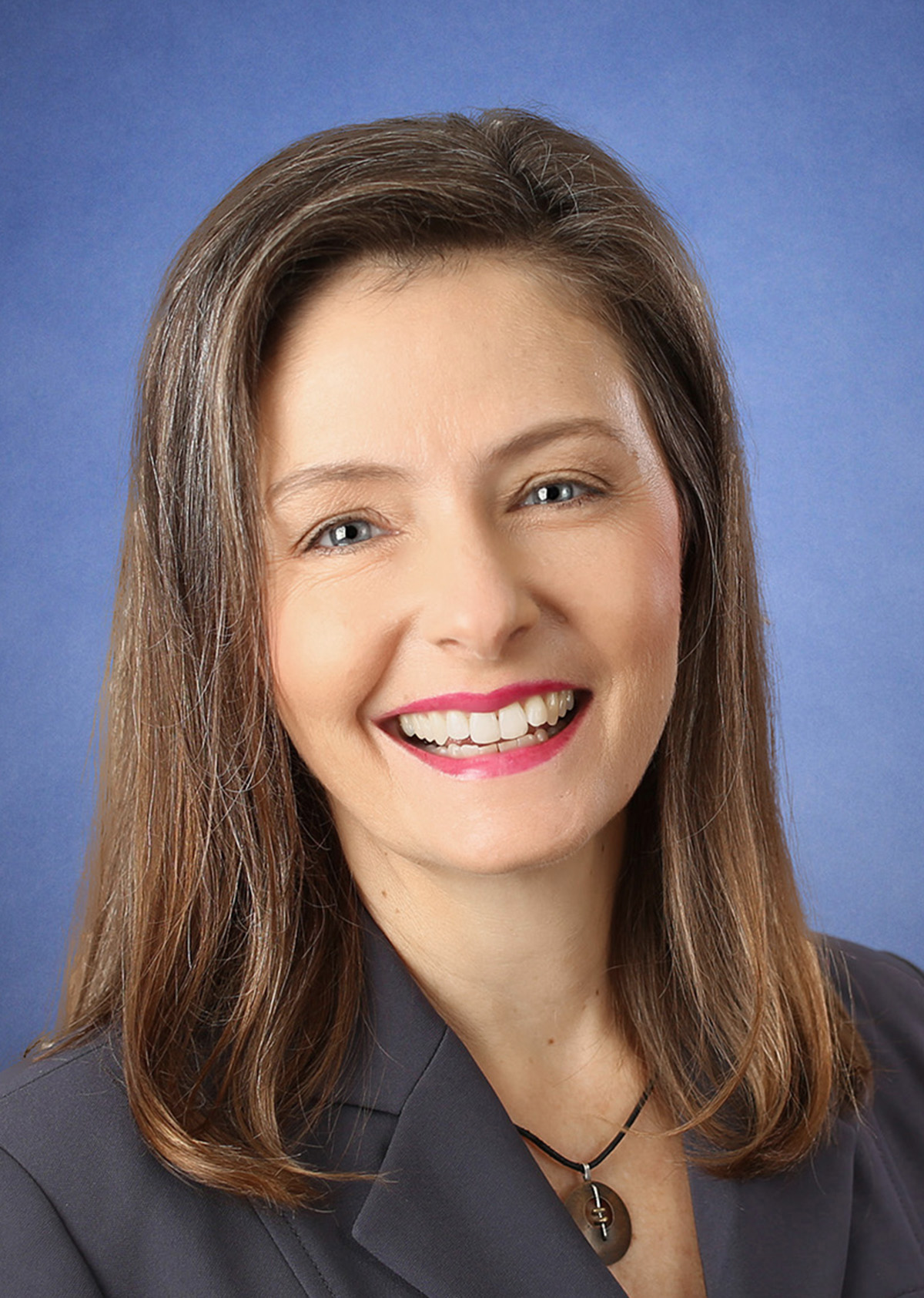 Kim Gruidl
Principal Consultant & Founder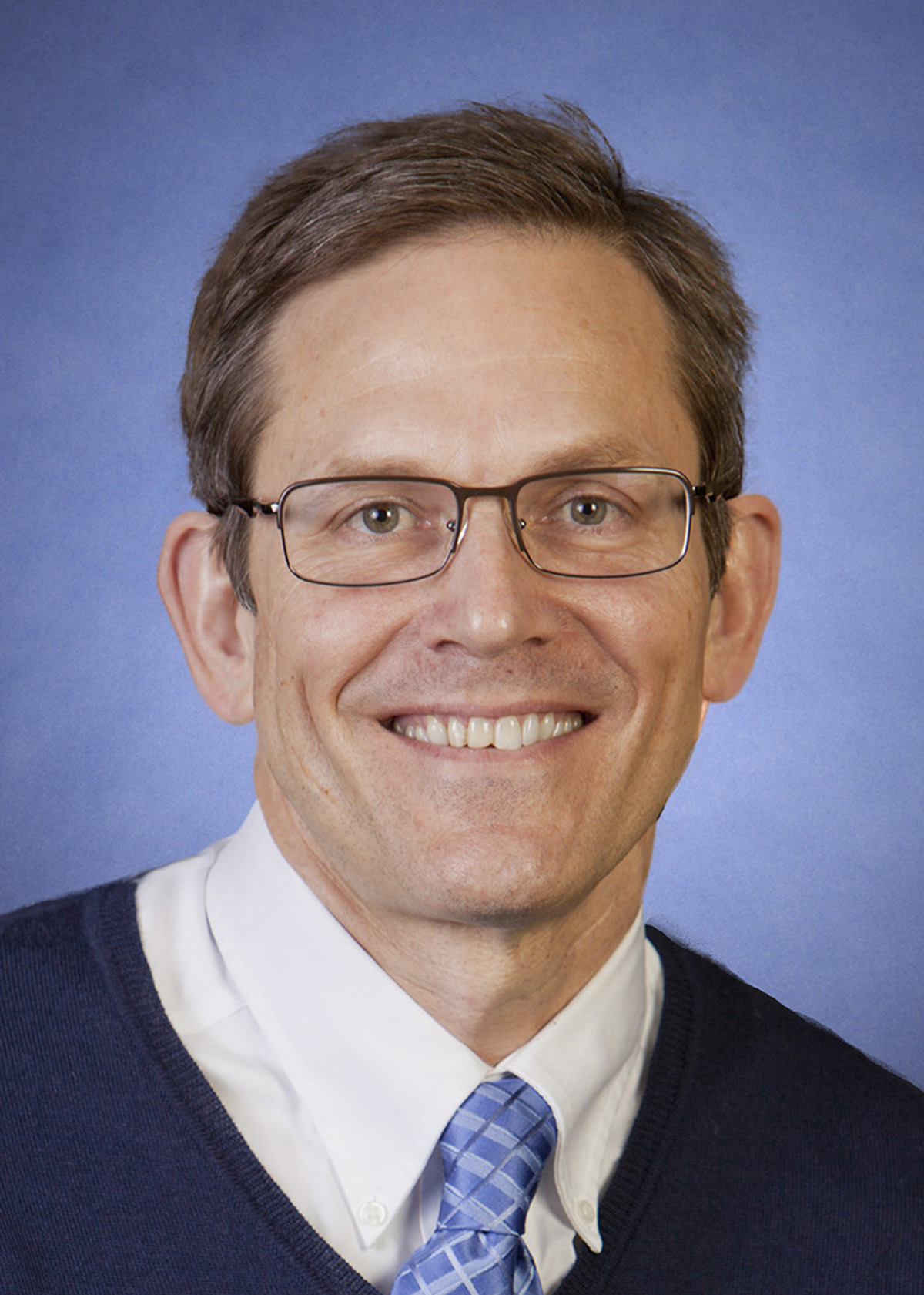 Hal Grey
Principal Consultant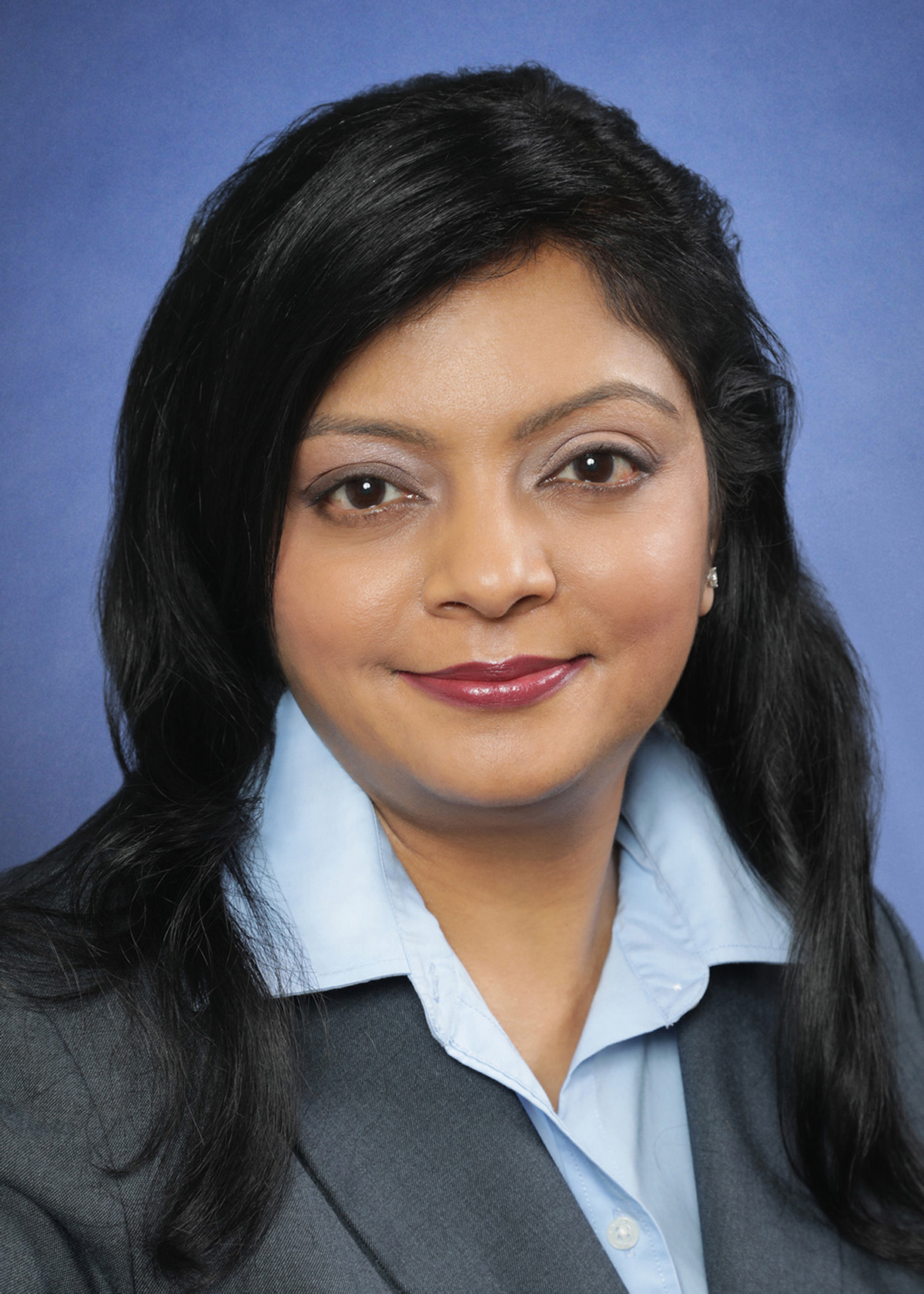 Bijel Dholakia
Principal Consultant